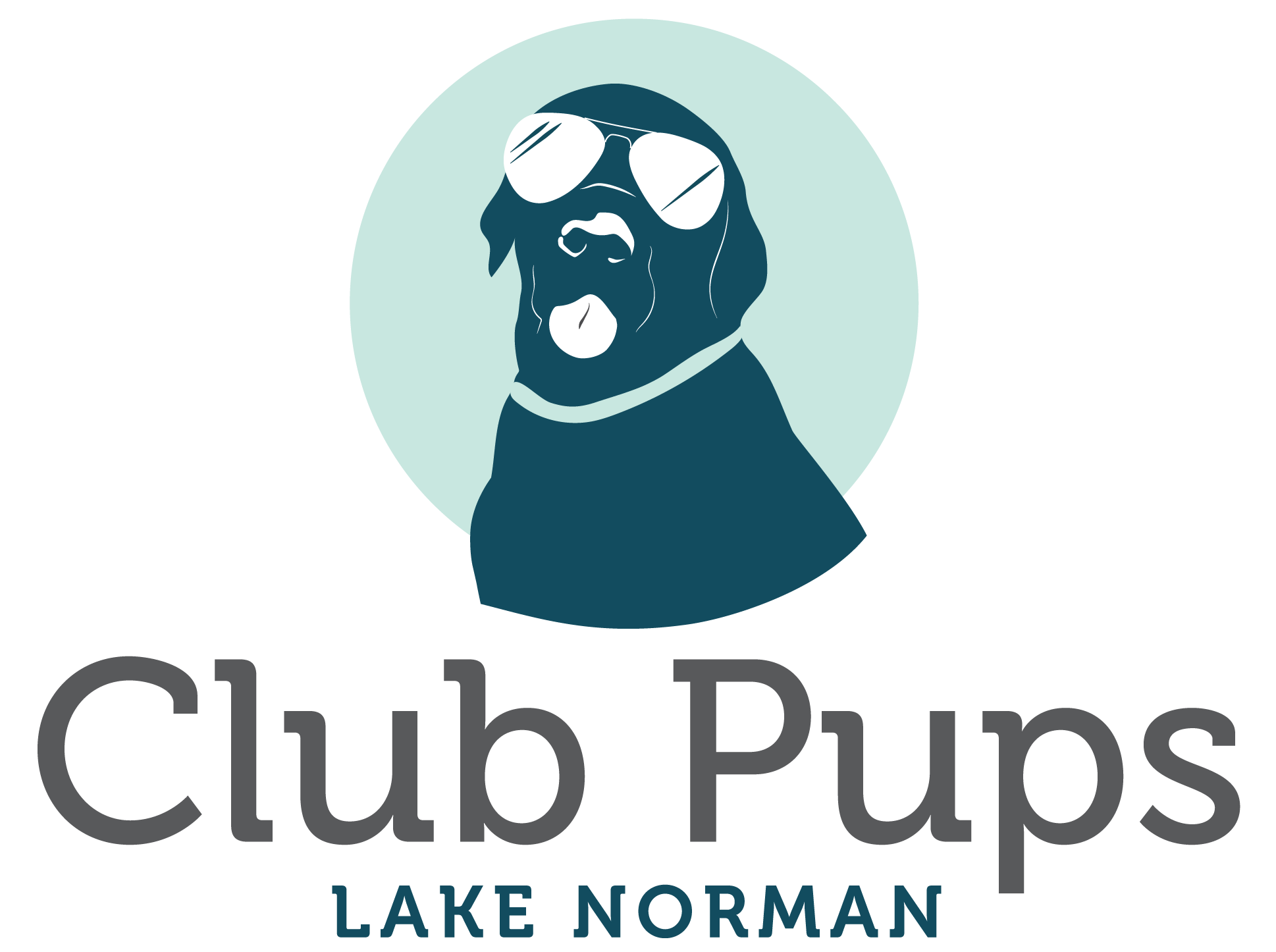 All employees at Club Pups have been carefully selected based on our motto "taking care of dogs as if they were our own." Each employee always has the safety and care of your pup in mind. Contact Club Pups to schedule your services today!
---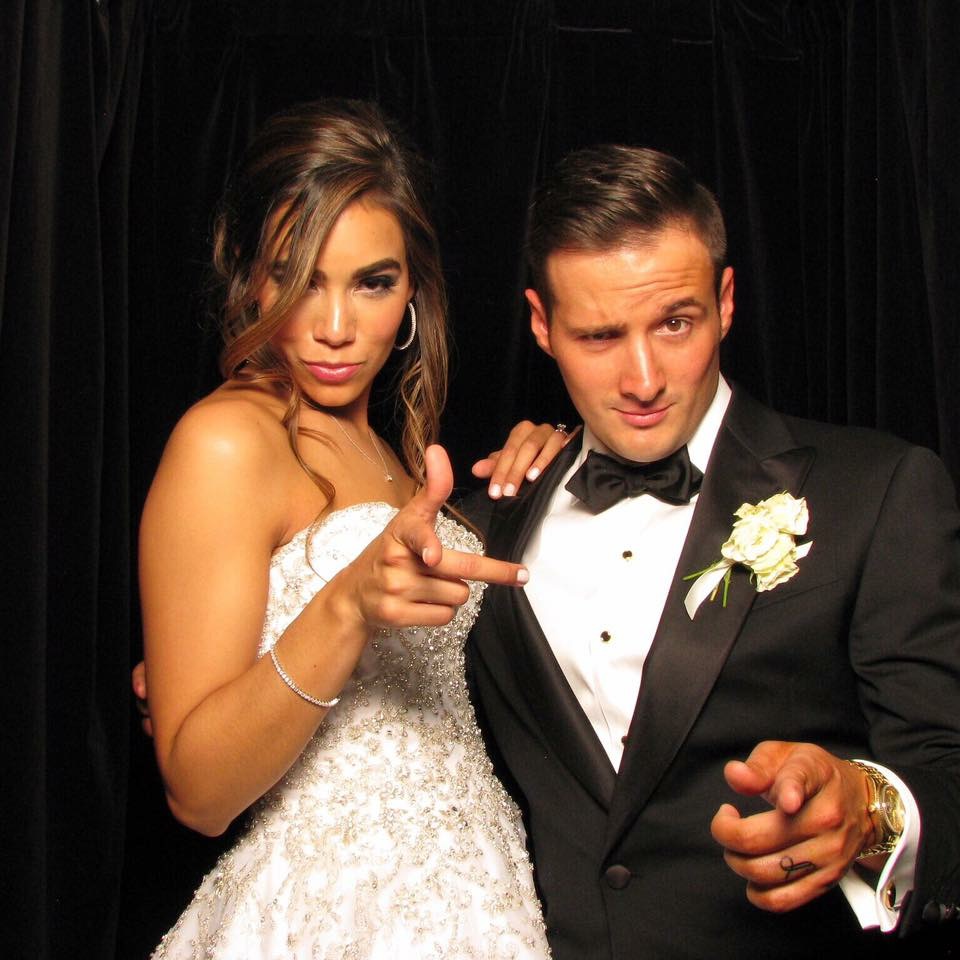 Dustin Johnson
Co-Owner
---
I grew up in the Lake Norman area and have enjoyed watching Mooresville grow to what it is today. I played soccer in college for a couple years then later transferred schools and joined KA Order at UNCC. When I'm not at Club Pups I am looking for new places to travel, at the gym, or spending time with my beautiful wife, two Black Labs and Rottie!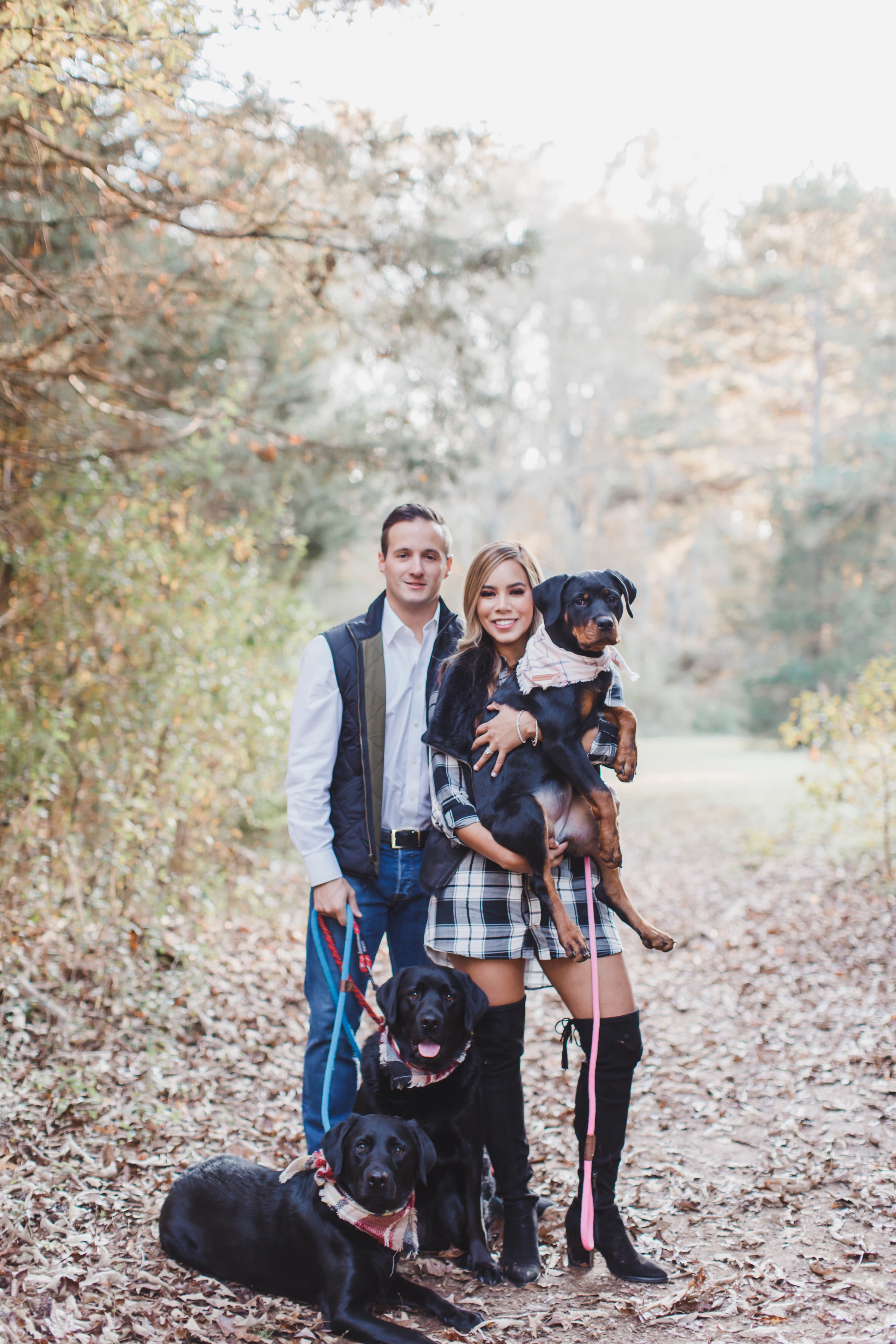 Laura Johnson
Co-Owner
---
I was born in Colombia, South America and moved to Charlotte, NC in 2002. I have a civil engineering degree from UNC Charlotte and a master's degree from NC State. In May 2017, my husband and I decided to move out of our uptown charlotte condo and move to Mooresville, NC where we could expand Club Pups. When I'm not at Club Pups I am traveling with my husband and spending time with our pups, Jax, Junior, and Jada.'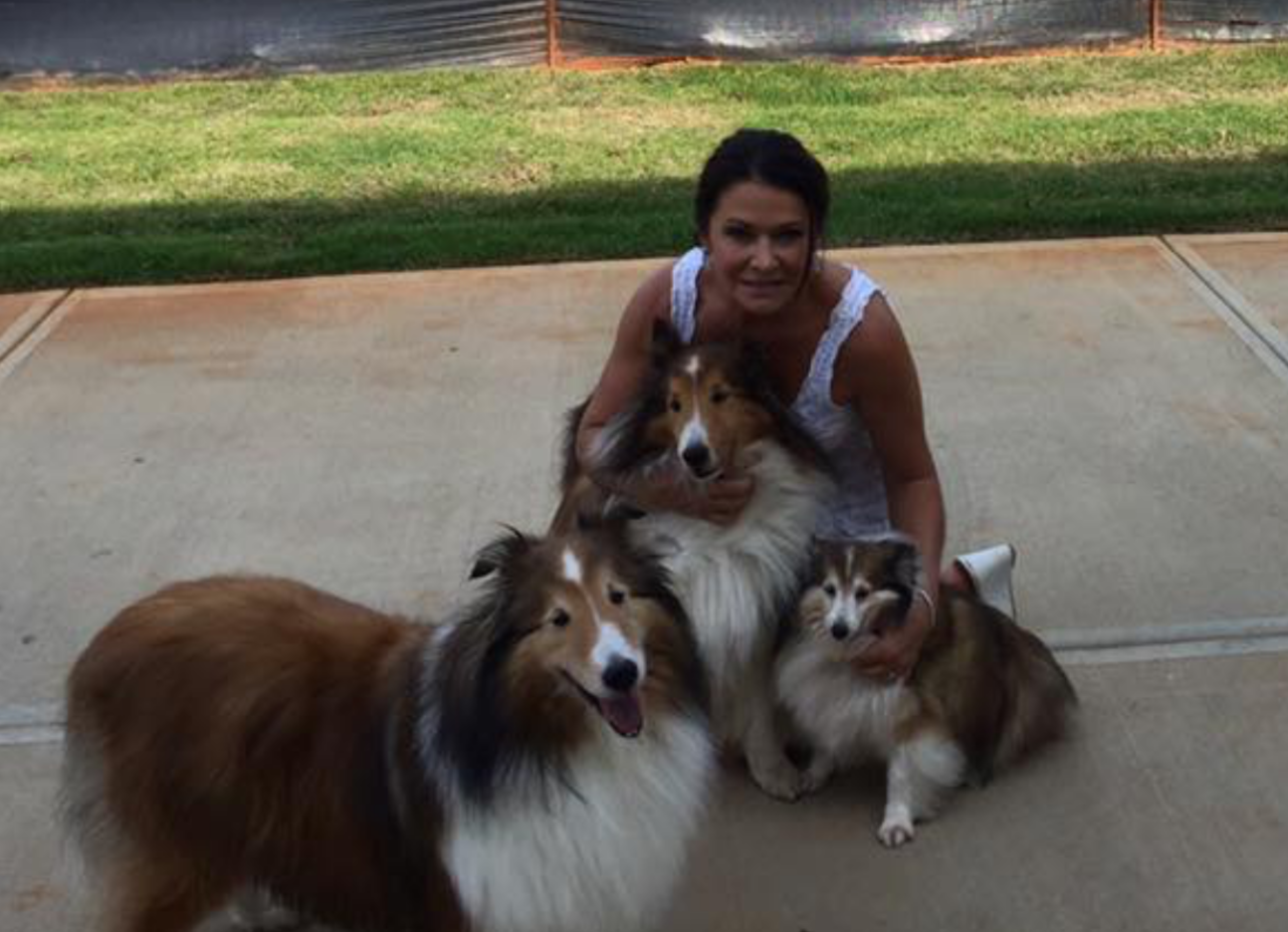 Pris Johnson
Co-Owner
---
I was born in Florida but have lived on Lake Norman for the last 25 years. I bought Serenite Pet Salon in 2009 because of my love and passion for dogs. The idea of boarding and daycare came from my clients because they know how well we take care of their animals. We decided to expand the business to Club Pups and have been happily busy every since. When I'm not at Club Pups I am either working out, traveling, or drinking wine!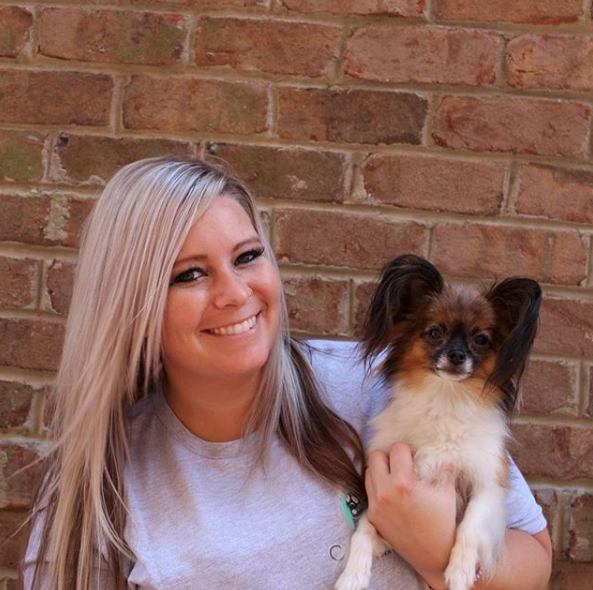 Erin Miller
Groomer
---
Erin has been grooming in the area since 2013 and we are very happy to have her on our talented grooming staff. Erin loves dogs and has two of her own, Shepard (pictured) and Finn.